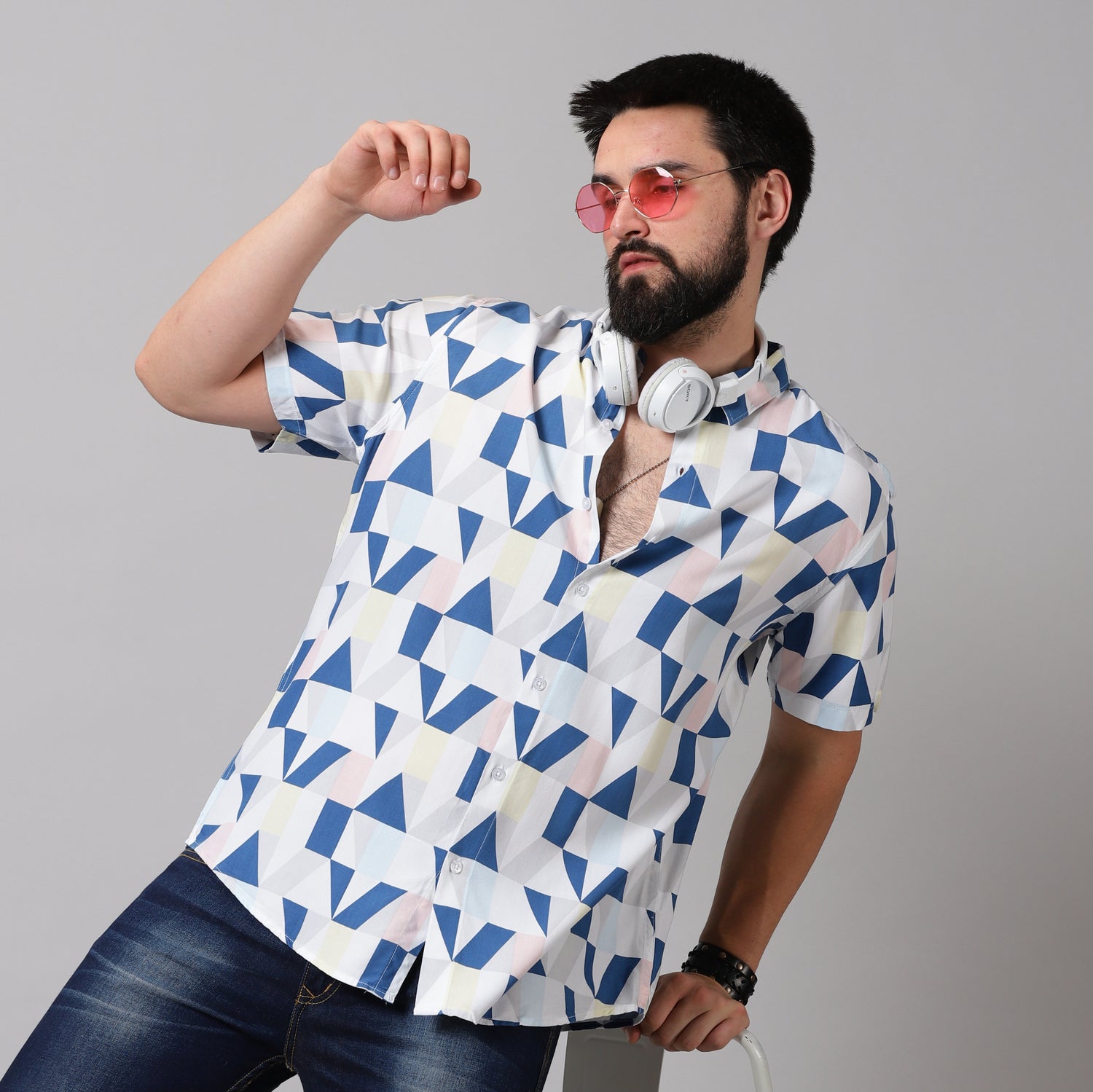 Comfort Meets Style
Loose and comfy, yet still looking sharp,
Relaxed-fit shirts will never leave you in the dark.
With room to breathe and move with ease,
You'll be the coolest vibe in the room, oh please!
Shop Now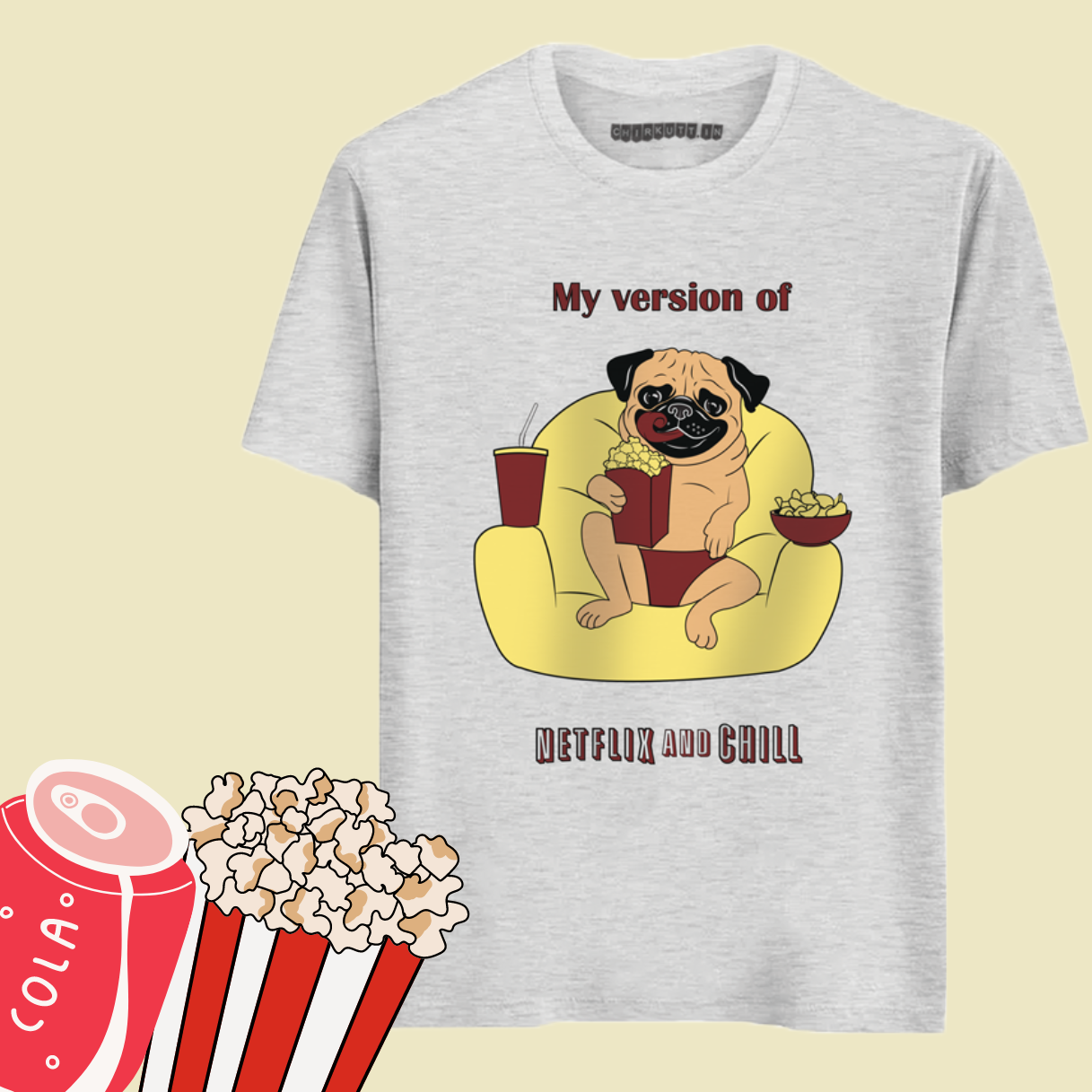 T-Shirts at Flat 249/-
Last chance to snag our stylish tees at unbeatable prices! Don't miss out on our clearance sale!
Shop Now
Doggo T-Shirts
Dress up your pup in style with our collection of dog t-shirts. Whether for a special occasion or everyday wear, our dog t-shirts are sure to keep your pup looking cute and stylish!
Shop now
Human-Doggo Combos
Featuring a playful and stylish design, these t-shirts are made from high quality, soft fabric for a comfortable and durable fit. Whether you're out for a walk or just lounging at home, this will make heads turn and put a smile on everyone's face.
Shop now
The Ninja Naari Collection
This funky feminist t-shirt collection features unique and creative designs that blend feminism and pop culture. Made with high-quality materials, these t-shirts are comfortable, fun, and perfect for anyone who wants to stand out and make a statement.
Shop now